Design Assets
Logos, flyers, posters, assets, design tools - everything you need.
---
The Big One Design Pack - containing: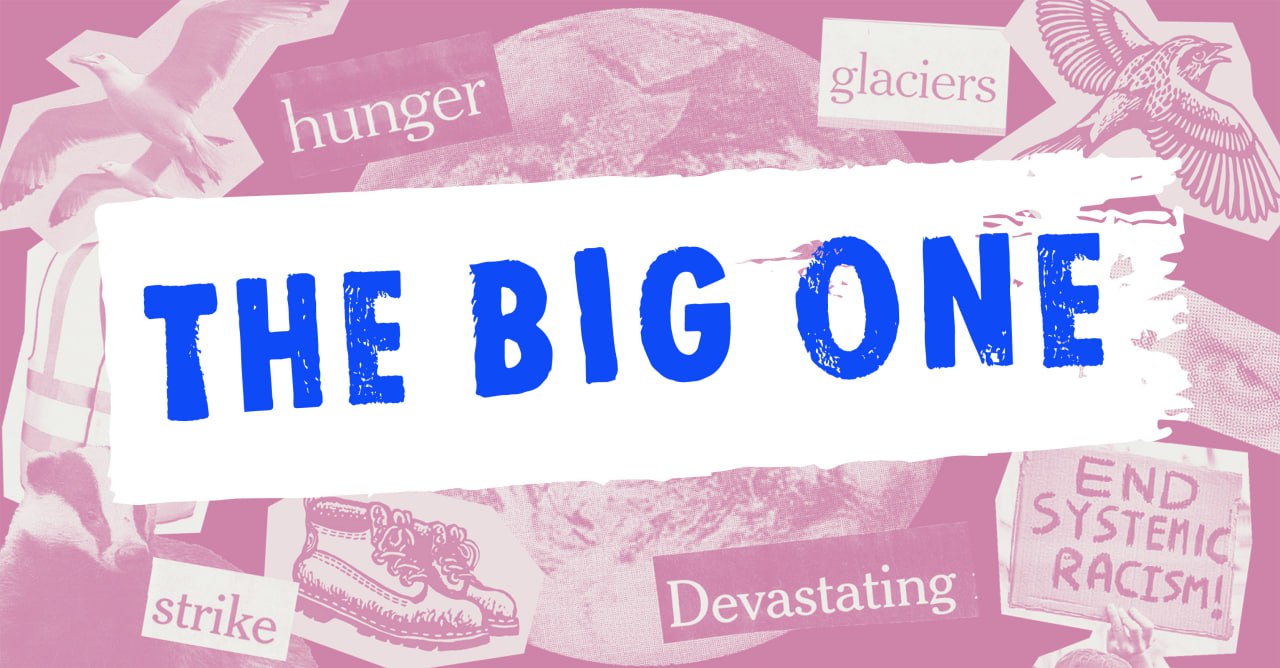 The Big One Media & Messaging Guide
For a general introduction to design in XR -- fonts, logos, colours, woodblock images, icons -- see the Design book.
Older design assets from earlier in the 100 Days Campaign can be found here.
---
Order Scheme
You can order leaflets (plus stickers!) using the Outreach Material form
Orders are sent out as quickly as possible, but please make sure you order in plenty of time ahead of your Outreach.
---
Assets for The Big One
Supporters Logos version 2 (30th March 2023)
A4 printable poster
Instagram Story graphic
Instagram Post (highlighted logos only)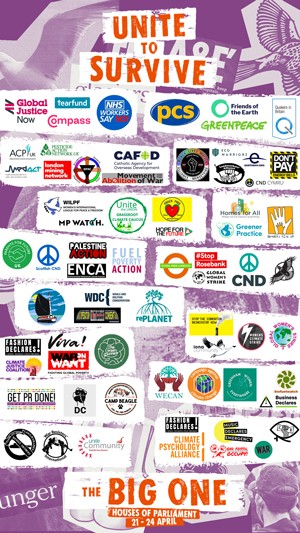 ---
DESIGN FOR LIFE
We are a group of professional graphic designers who are lending their skills to help convey XR's message beautifully and with maximum effect through the power of good design!
We help to uphold the look and the feel of the movement, using the XR design programme and specific Rebellion design packs, helping XR groups who do not have our skill set to produce any of the following: social media content, posters, leaflets, other visuals for actions, etc.

We offer help and support for XR groups to use the Aktivisda visual generation tool themselves to produce their own material.

We will expand the Aktivisda visual generator website as required by XR groups. So if you want your logo, some symbols, or even a template added to the Aktivisda tool, we can organise that for you.
So, if you would like some help, email us at xrdesignforlife@gmail.com or contact us via Mattermost at the UK Design Requests Reception
HELP WITH TAILORING FLYERS
Form to request materials to be individualised for your local group
---
Go back to 100 Days Book Main Menu