Accessing the Tools Using a Smartphone or Tablet
Mattermost
Installation
To access Mattermost on your phone or tablet you need to do the following:
Download the Mattermost app from either Google Play (Android), or the App Store (iPhone/iPad).

When you open the app for the first time you will be prompted by a screen that looks similar to this: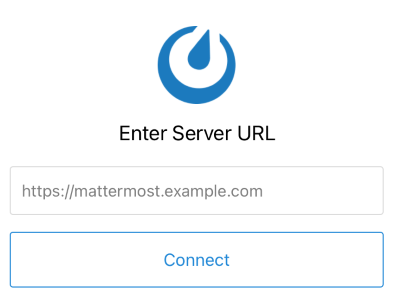 Enter https://organise.earth and click Connect.
You will then be prompted for your login details. Enter your username (or email address) and password and then click Sign in.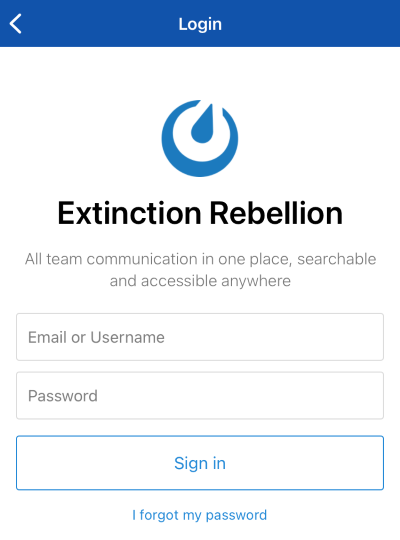 You should now be logged in!