XR Logos ready to use!
---
Just drag them from this page to your desktop, or right click and 'save as'.
For graphic designers see the Design Programme for higher quality versions of these.
---
XR logo linear black - 1500px wide - transparent background. For use on small leaflets and posters...

---
XR logo linear black - 700px wide - transparent background. For use online and in emails - but not any with fundraising requests as the hourglass logo is not allowed to be used when fundraising

---
Hourglass black - 600px wide - transparent background. For use online and in emails - but not any with fundraising requests as the hourglass logo is not allowed to be used when fundraising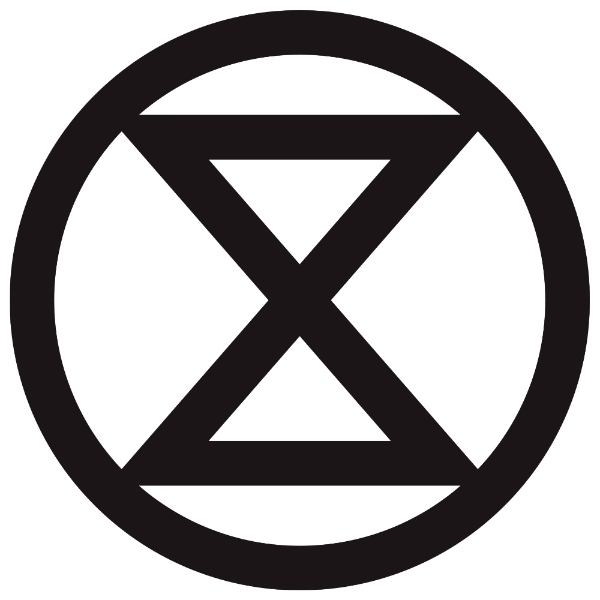 ---
Hourglass white - 1000px wide - transparent background. For use online and in emails - but not any with fundraising requests as the hourglass logo is not allowed to be used when fundraising ---
XR Logos for Emails - 600px wide - first one is transparent background. For use online and in emails, nice slim logo so doesn't take up too much space on your emails and can be used for any type of email content



---
If you have any feedback on this page - or want other easy to use XR graphics/logos then contact media@xrnottingham.org